Create-A-Cast: The D.I.Y. Method to Launching Your Podcast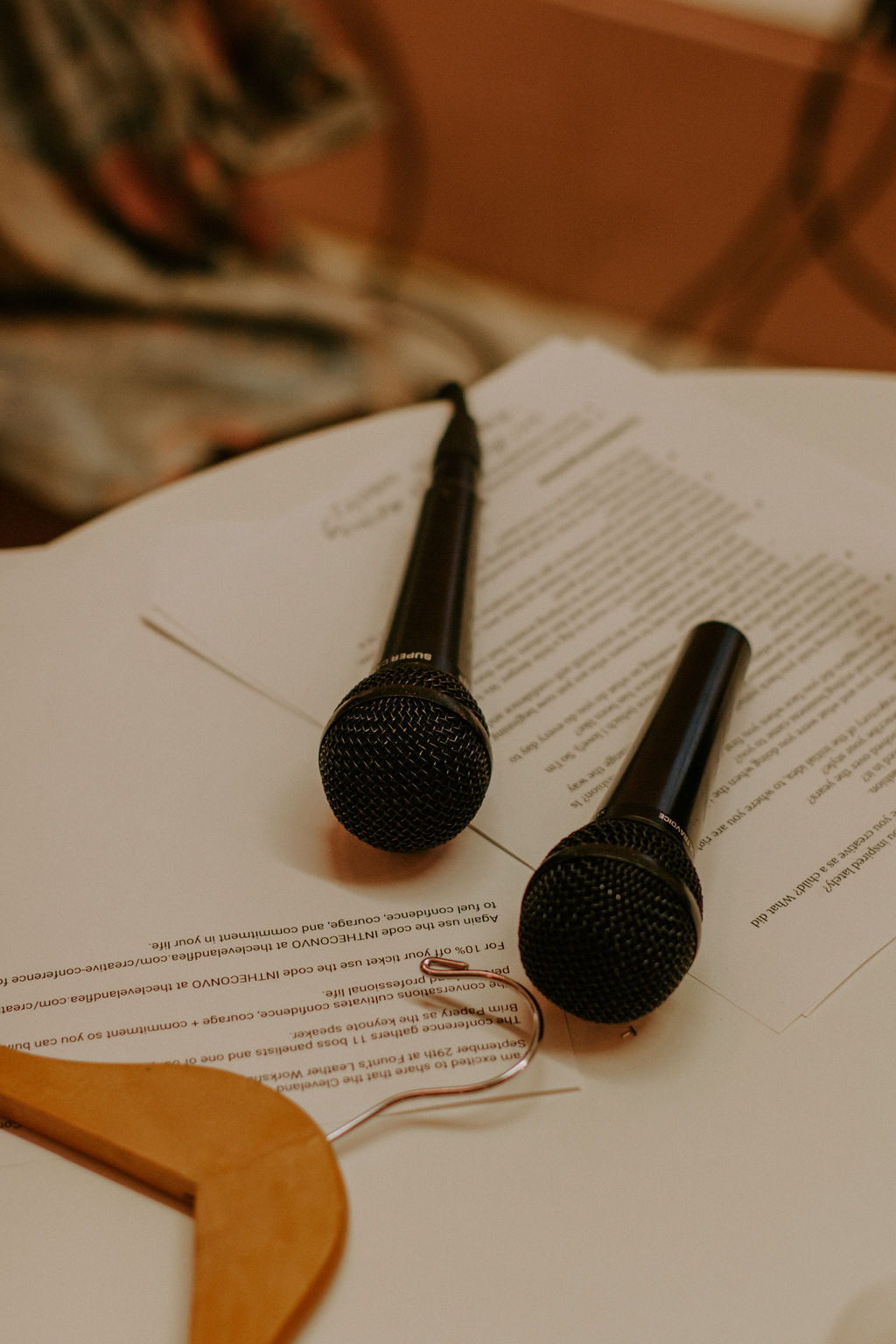 Create-A-Cast: The D.I.Y. Method to Launching Your Podcast
Everything you need to start your own podcast—the DIY method!

Online video and audio course

6 modules

Helpful PDFs like email templates and worksheets included

Access to private Facebook group

Video tutorials

Launches November first but for the entire month of September you can get in on the early bird price! 25% off!
sale